Promoting Safe and Legal Towing
Jim Green Director of BARTA met with Sarah Smithurst and Julie Pywell of the National Trailer and Towing Association (NTTA) at the Horse Trust site in Buckinghamshire recently to look at opportunities to work together.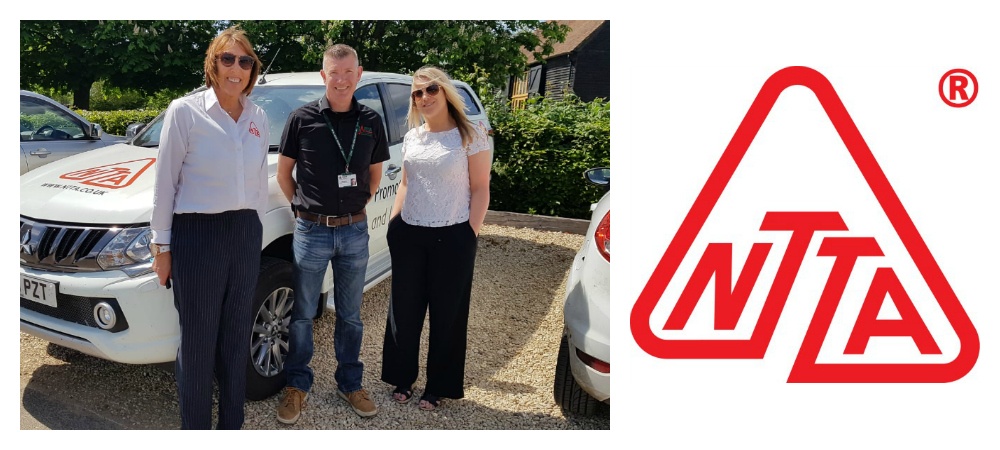 Both BARTA and the NTTA are members of the National Towing Working Group (NTWG), who in April officially launched their Safety Framework at the newly formed All-Party Parliamentary Group on Trailer and Towing Safety at the House of Commons.
Jim said; " Many unwanted situations occur on UK roads with equine or livestock trailers. Incidents like these affect both lives and livelihoods and work is underway to discover the causes. Naturally, BARTA and the NTTA have come together in collaboration to promote education and research for this particular sector of the towing community. I am convinced that our common passion and desire to make the towing of animals safer will lead to new initiatives and innovation as we progress."
For more information on the work the NTTA carryout take a look at their website: https://www.ntta.co.uk/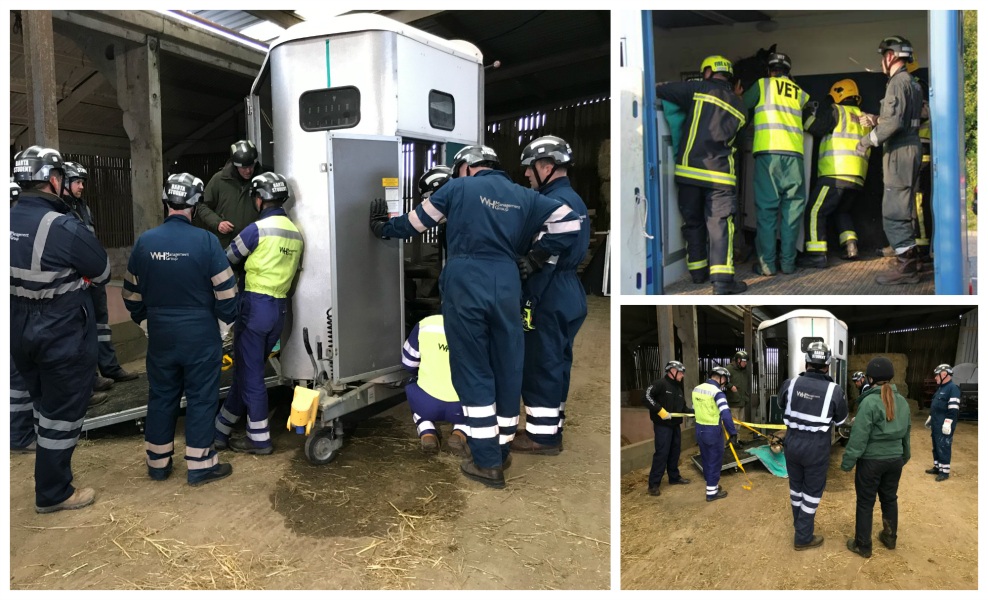 The NTWG Safety Framework has been produced to outline how Highways England and the other partners of the NTWG will address towing safety together and deliver their mission to reduce towing related incidents, both domestic and business on all roads.
The APPG has its own website and Twitter handle @Trailer APPG and was tweeting during the meeting using the hashtag #TrailerSafety