Oxygen therapy training for emergency responders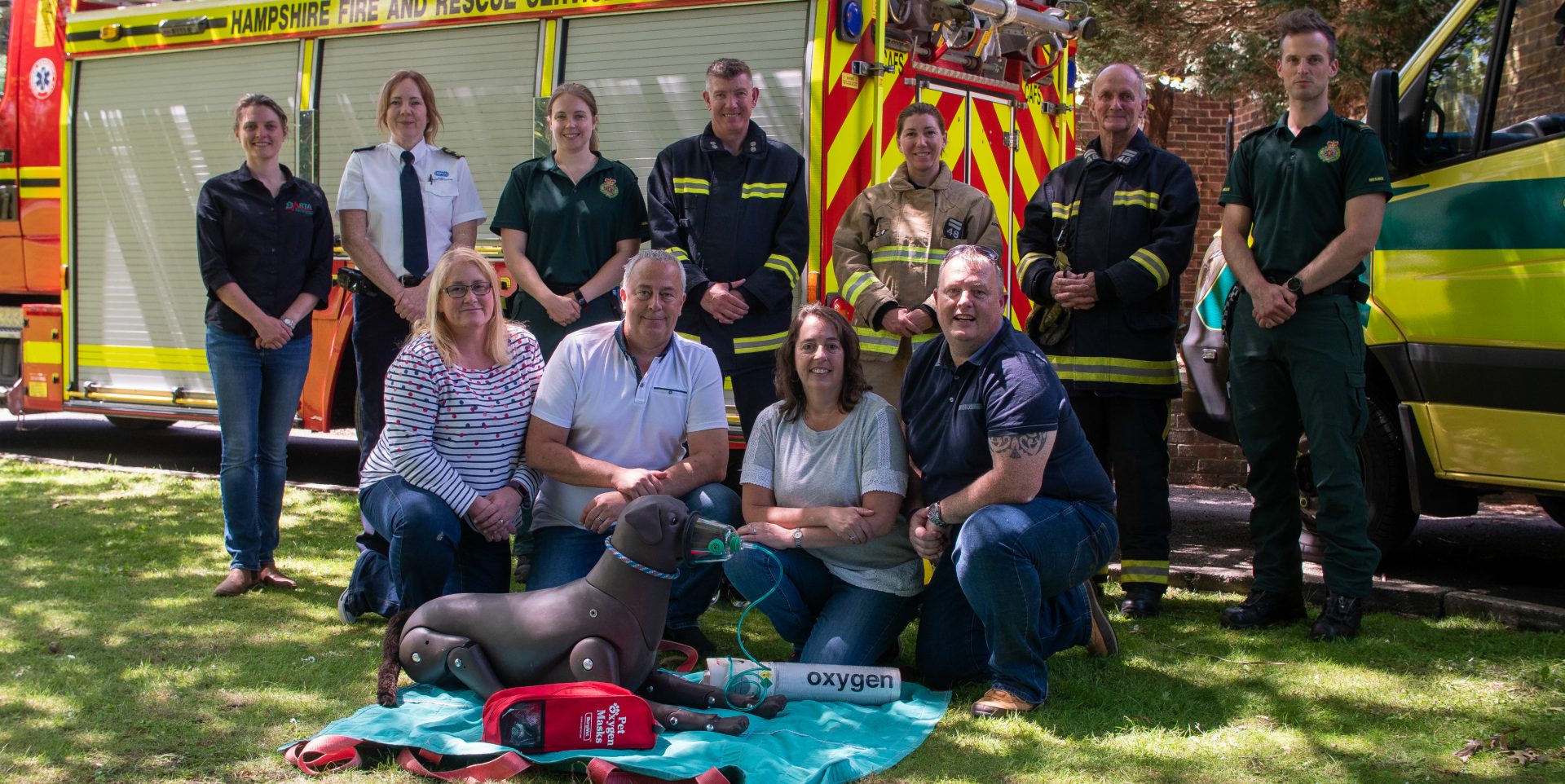 BARTA have launched new guidance for emergency service responders who regularly support pets caught up in fires and other traumas. Whilst the intention is always for animals to see a veterinarian as soon as possible, immediate lifesaving actions are often delivered by first responders.
In recognition of this, BARTA are developing protocols to support national operational guidance through collaboration with veterinary critical care experts and animal behaviourists, plus end users such as the National Fire Chiefs Council technical group for animal rescue.
To view the training go to: www.bartacic.org/smokey-paws
Oxygen therapy is the first package to be released and coincides with the charitable activities of Smokey Paws, a Community Interest Company dedicated to enabling first responders to give the best care possible to the nation's pets. Smokey Paws have provided fire appliances across the country with oxygen therapy masks for pets through donations from the public.
If you want to know more about the work the Smokey Paws team are doing, why not take a look at their website: smokeypaws.co.uk
BARTA would also like to recognise and thank RSPCA fundraisers who have part funded this project.