DVSA Campaign – Whatever you're towing, make it SAFE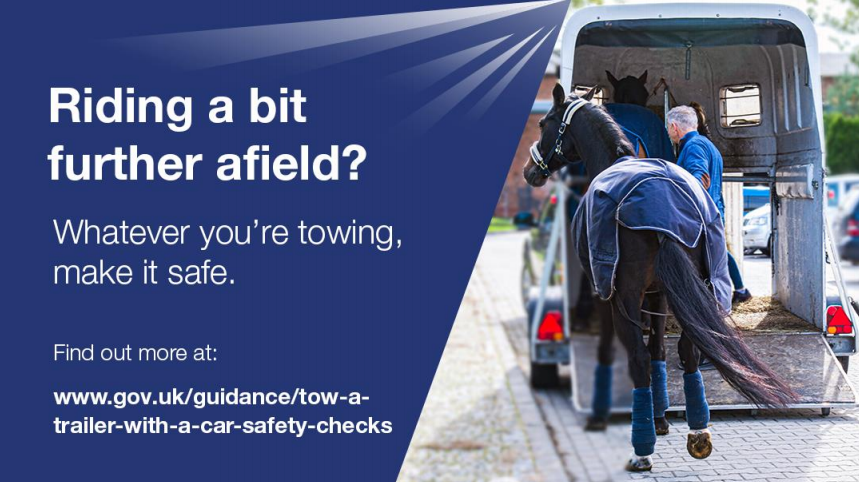 BARTA are pleased to support the National Towing Working Group DVSA campaign in helping you stay safe on our roads.
Got a spare 15 minutes this weekend?
If haven't towed for a while, it's a good idea to check everything on your horsebox, caravan or trailer is still in working
order by asking yourself these questions:
S – has it been Serviced recently?
A – have you got enough Air in your tyres? Check pressure, tread depth and condition.
F – have you Fitted the breakaway cable or safety chain and checked electrical connections and cables?
E – what are your lights looking like, have you Examined them properly? Check load and weight limit, mirrors and do the jockey wheel test before you travel.
Find out more at:
www.gov.uk/guidance/tow-a-trailer-with-a-car-safety-checks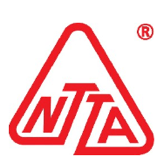 Go to the National Trailer & Towing Association website to see where you can get your horsebox checked:
On our BARTA practical courses we look at transport, rescue techniques, construction and safety, a critical part of dealing with an incident involving animals.