BARTA at the Emergency Services Show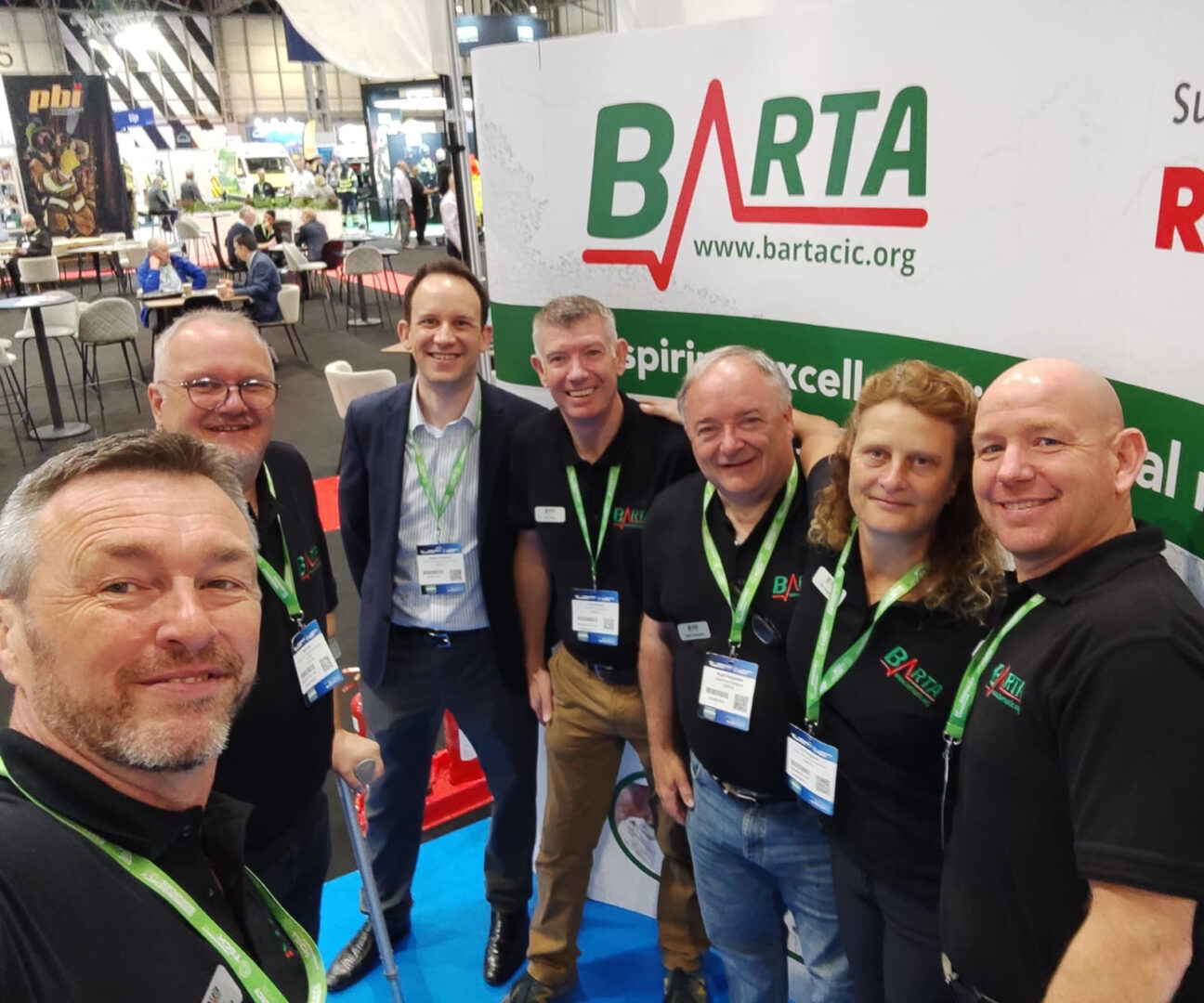 BARTA and Resquip joined up once again to promote support for emergency responders at this years exhibition.
Show organisers generously made provision for the team to showcase large animal rescue techniques with an extra space to demonstrate our life-size training mannequin horse and cow.
This year's BARTA team represented a variety of disciplines required to enable effective response to animal incidents including operational firefighters, large animal vet and small animal critical care specialist. We are so grateful for our wider team giving up their time to promote the good work that BARTA does for the community we represent.
If you are an emergency responder, veterinary professional or involved in horse racing and eventing, check out opportunities to get involved through 2024.
https://www.bartacic.org/training
2023 Emergency Services Show Highlights Video