The key role for BARTA is to provide advice, direction and accreditation for those involved in the rescue and trauma care of animals. We currently have veterinary professionals and AR 3 qualified training officers who can provide support, resources and training for animal rescue teams in both the UK and USA.
When working with your organisation BARTA will carry out a training needs analysis and give advice on training solutions and animal related risks identified in your organisation.
In the UK we are currently assisting the National Fire Chiefs Council – Animal Rescue Practitioners Forum to review their National Operating Guidance. Following on from the review we intend to design new courses, stand alone resources and practical workshops. These are aimed at providing both qualification and standardisation of techniques for all Fire and Rescue Service personnel and in turn achieving a wide scale seamless, professional approach to dealing with incidents involving animals.
If you're considering how you can deliver Fire and Rescue Service animal rescue training we can help. Please contact the BARTA team on: jenny.crouch@bartacic.org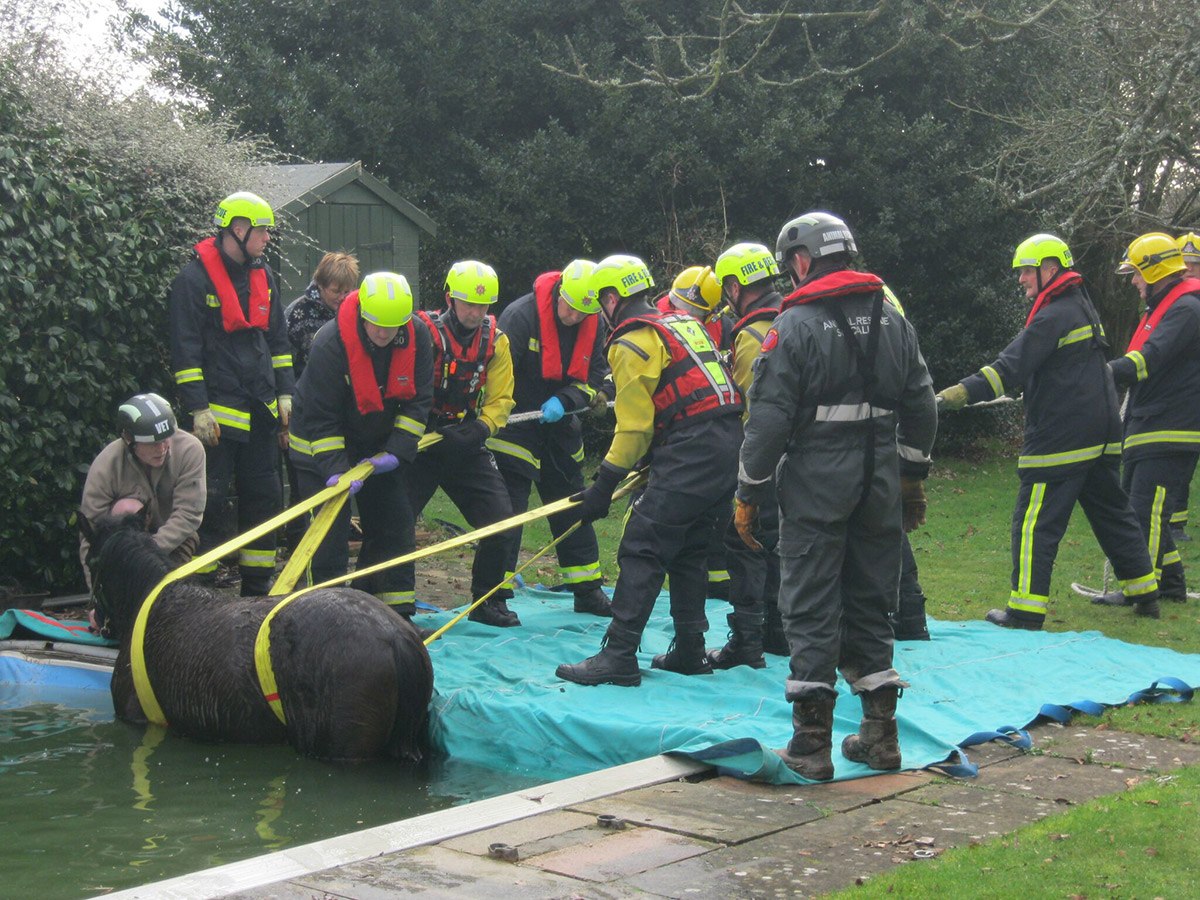 Fire Service Education Courses
Coming soon…