Emergency Responder Education
The key role for BARTA is to provide advice, direction and accreditation for those involved in the rescue and trauma care of animals.
BARTA is an internationally regarded stakeholder organisation that exists to develop best practice in regard to animal related incidents across all disciplines, in order to carry out safer rescues which improve animal welfare and protect livelihoods.
Our range of courses for emergency response teams have been designed to support the safe resolution of an incident involving animals by assessing the risk, determining a plan and operating safely within the limitations of resources and skills training.
When working with your organisation BARTA will carry out a training needs analysis and give advice on PPE, equipment and suitable training in both techniques and animal behaviour for those specific species identified as a risk in your organisation.
We also offer bespoke blended learning solutions.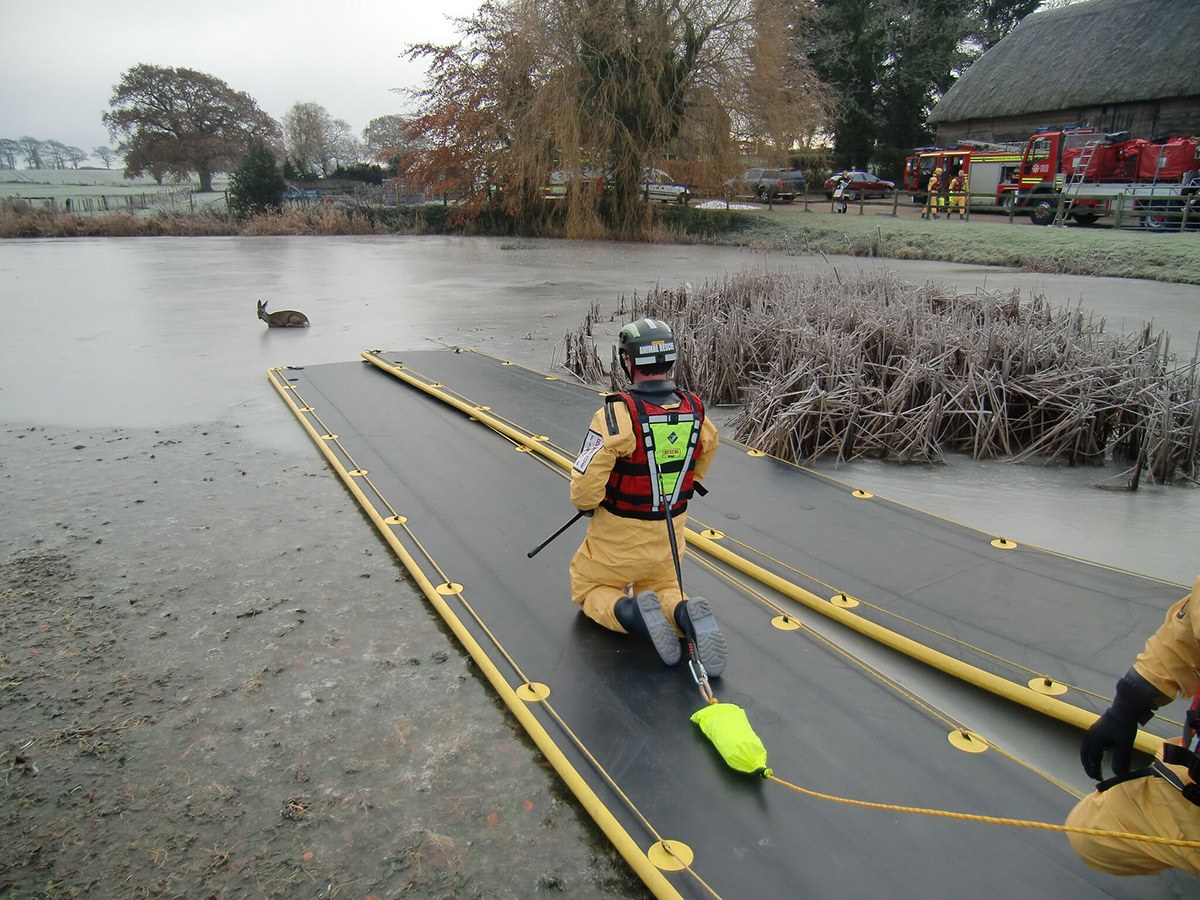 Feedback Example: A highways officer attending the face to face course in 2017 said;
"What you got over to us in three hours was amazing and just what we needed and it gave me a bit of confidence with horses. My previous horse experience is getting bitten, kicked, butted, squeezed against a stall walls and thrown so as you can imagine I had a bit of a jaundiced view of horses.
Out of the training I've done in my time in Highways England I've enjoyed yours the most and got the most from it.
 As well as being a Traffic Officer I'm also National H&S Lead for my trade union Prospect, we represent members in Highways England. I had asked for the training some time ago, had some input into its development on the working group to pilot stage and it's great to see the outcome in terms of results. I've not spoken to anyone yet who attended either pilot training or training proper who did not enjoy it and that really is an achievement."