The key role for BARTA is to provide advice, direction and accreditation for those involved in the rescue and trauma care of animals.
BARTA is an internationally regarded stakeholder organisation that exists to develop best practice in regard to animal related incidents across all disciplines, in order to carry out safer rescues which improve animal welfare and protect livelihoods.
Our range of courses for emergency response teams have been designed to support the safe resolution of an incident involving animals by assessing the risk, determining a plan and operating safely within the limitations of resources and skills training.
We would be happy to work with your organisation to carry out a training needs analysis and give advice on PPE, equipment and arrange suitable training in animal rescue for those specific animal related risks identified in your organisation.
For information on course dates and costs please contact: info@bartacic.org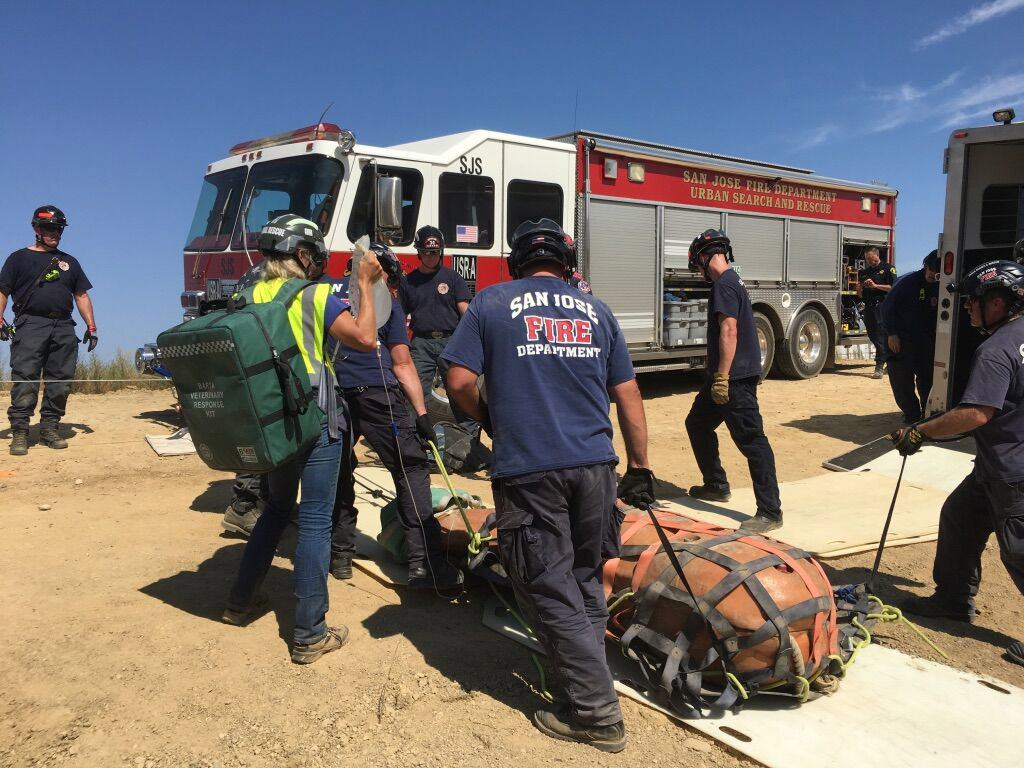 Bespoke Courses
Coming soon…