BARTA featured in Emergency Services Times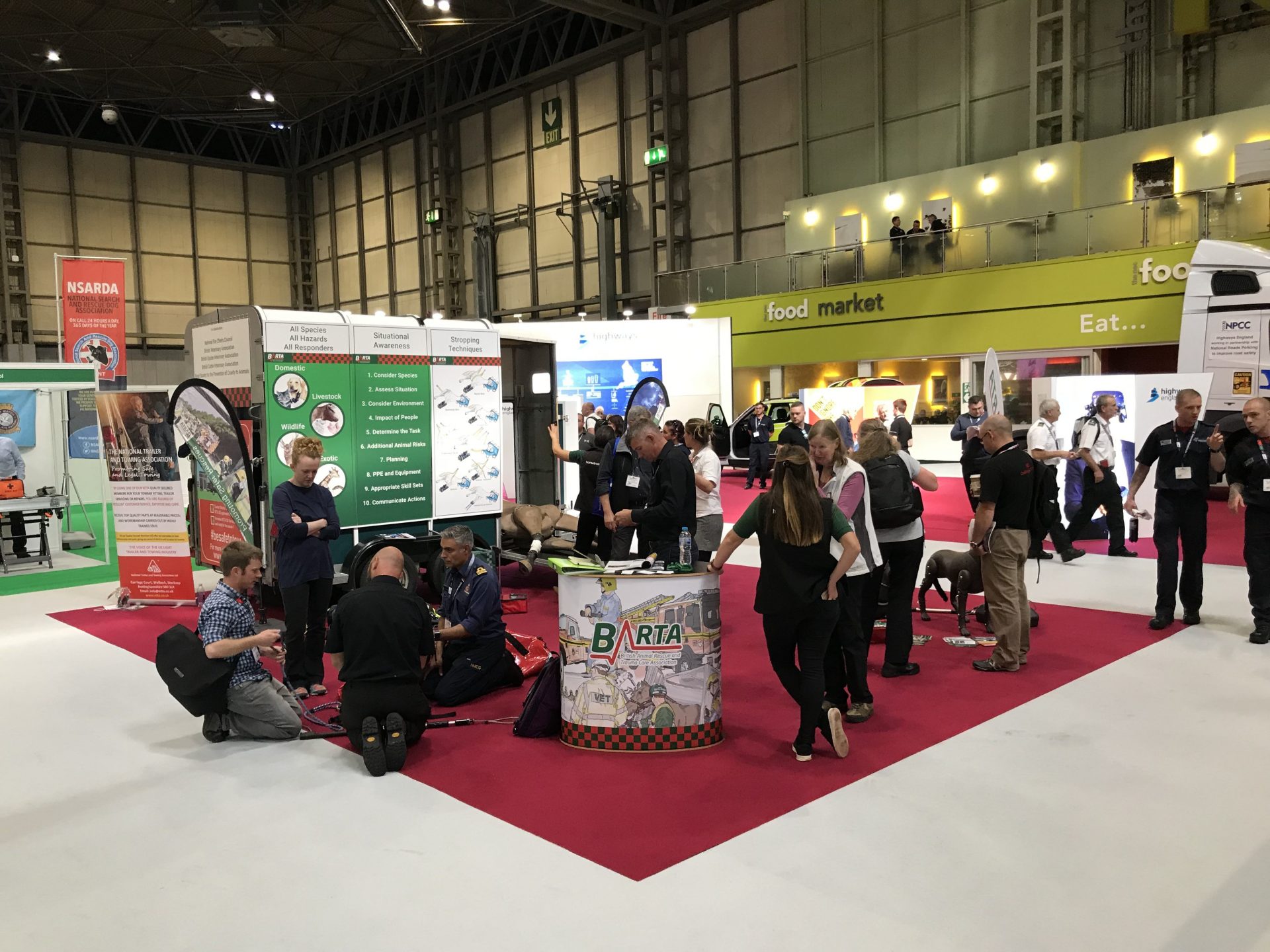 Recent fire and rescue service National Operational Guidance (NOG) has allowed emergency managers and responders to reflect on a change of language from purely 'animal rescue' to 'Incidents Involving Animals'. The principle behind this is to demonstrate how emergency responders may be exposed to animals, with associated risks and challenges, at almost any foreseeable incident type.
BARTA (British Animal Rescue and Trauma Care Association) is developing situational awareness training for first responders, firstly to recognise and plan for potential animal encounters and then understand how animals might impact operational decision-making and tactical planning. The new awareness package will be launched formally in the early part of 2020 and features contributions from many of BARTA's stakeholders, making this an interactive session based on recognisable scenarios within the emergency service sector.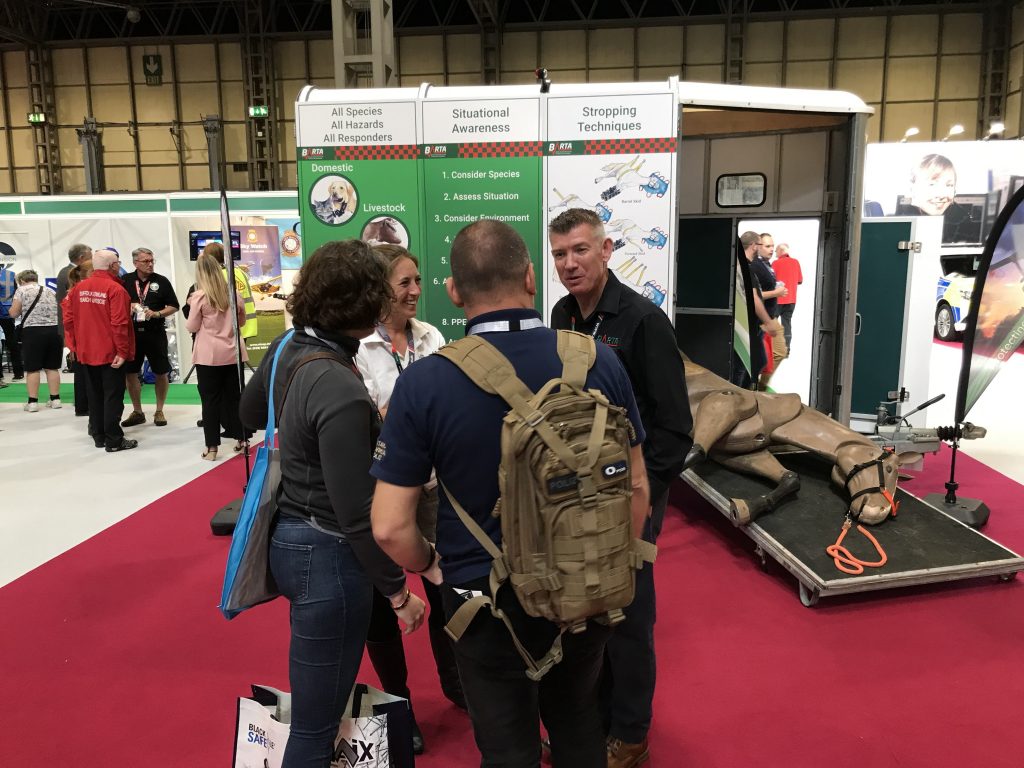 10 step process
Core to understanding how animals will impact operational crews is following the 10 steps to situational awareness, a prominent feature of this initial training. Animals are discussed in five distinct groups: wildlife, domestic, livestock, equine and exotic.
Experts provide an overview of anticipated behaviours, risks and considerations when dealing with these species' groups, but important additional information should be gained through the context in which those animals exist. For example, a domestic dog may be encountered in a domestic setting, ie a family pet. However, an RTC involving a security van may reveal a domestic dog with trained aggression associated with its role.
The rise in Status Dogs presents further risks, where dangerous breed characteristics may be honed to protect illegal activity and often recognise and attack those in uniforms. While a responder may naturally be cautious of a known security or guarding dog, they may not recognise the subtle signs of anxiety or fear in a seemingly benign pet and many have been injured when attending medical emergencies in the home, dogs stuck on cliff ledges or road traffic collisions where pets form part of the incident.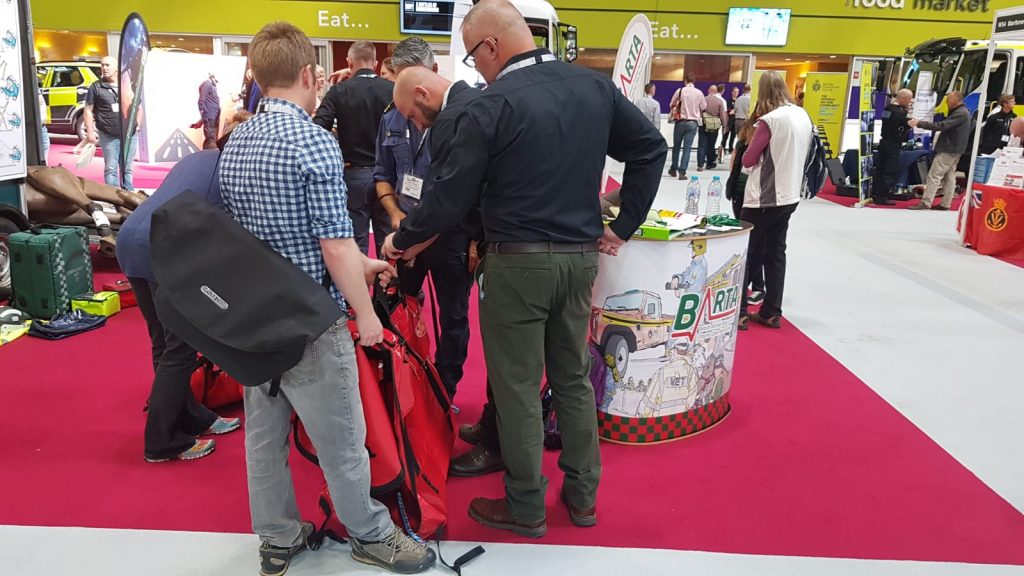 Context is critical
Understanding the context is critical to determining animal risks and includes research establishments, zoological settings, service animals, shows and events, marine locations and commercial premises. It also includes animals that are common but non indigenous and therefore possibly illegal to release following entrapment.
Other factors directly impacting the response will be environmental hazards, the task being required and people who are at the scene, who they are and what they are doing. It has long been acknowledged that humans will take extreme risks to save animals. Equipping first responders with the skills to evaluate and resolve a situation improves command and control, safety and outcomes for animals and people.

"Equipping first responders with the skills to evaluate and resolve a situation improves command and control, safety and outcomes for animals and people."

Following a simple process of evaluation using the 10 steps will support every level of organisational risk management: strategic managers will understand potential risk exposure and associated training and equipment requirements; mobilising controllers will have improved appreciation of likely animal or situational hazards to provide critical advice and asset mobilisation; Site Specific Risk Information should contain animal components; and operational personnel will create decisive safety and welfare focused tactical plans.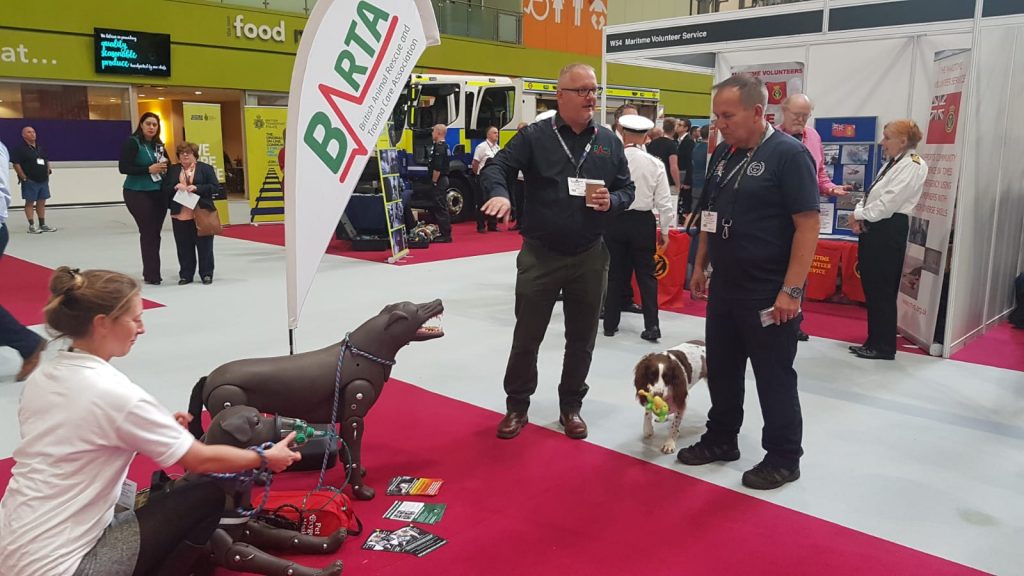 Another key component of the NOG is guidance around what we are calling pre-veterinary immediate emergency care (IEC). Without routine small animal veterinary attendance, responders are often left dealing with animals suffering the effects of smoke inhalation or other trauma.
Facilitating veterinary care is an important consideration and rendering first aid to animals if safe to do so will support the relief of suffering, as required by the 2006 Animal Welfare Act, ahead of arrival to veterinary care. BARTA has established a domestic animal working group and standards committee, utilising international small animal critical care specialists in developing protocols and providing veterinary governance. We are creating the same formal network of expertise within the other species groups.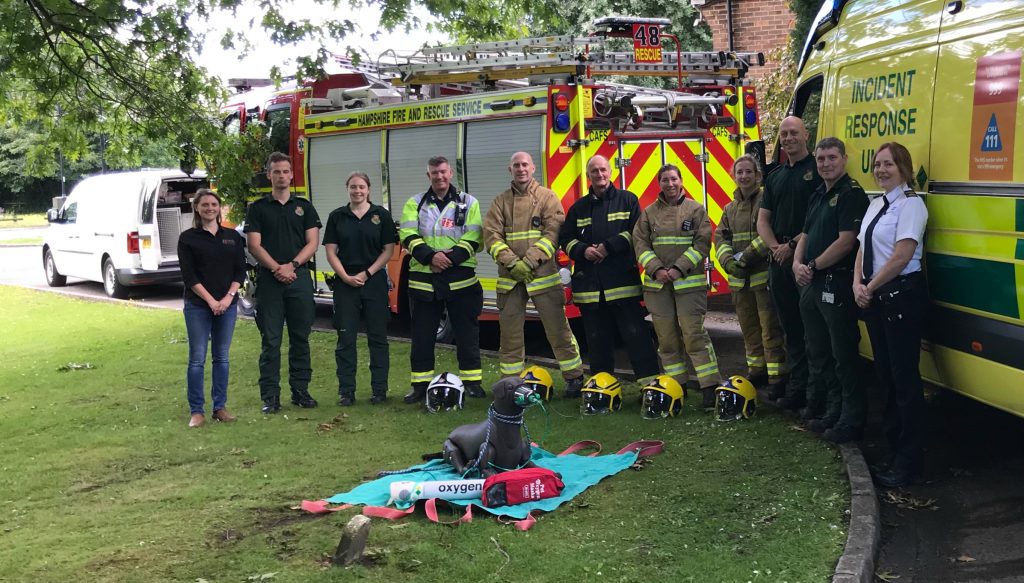 Long-term stability
2019 has been a milestone for BARTA, securing long-term stability by becoming a subsidiary of a parent charity, the Horse Trust. Jim Green, co-founder of BARTA, is now the full-time Director and the initiative continues to develop and grow with an all hazards, all species, all responders focus.
We are really pleased to be able to showcase the work that is happening in this emerging area of emergency response in a truly collaborative way.